Wolf Rock Nature Preserve in Eastern-Central Connecticut features great trails, rock climbing and numerous glacial features.
Read More »
Pedernales River Nature Park is a great stop just off of I281 outside of Johnson City, Texas. Visited in November 2019.
Read More »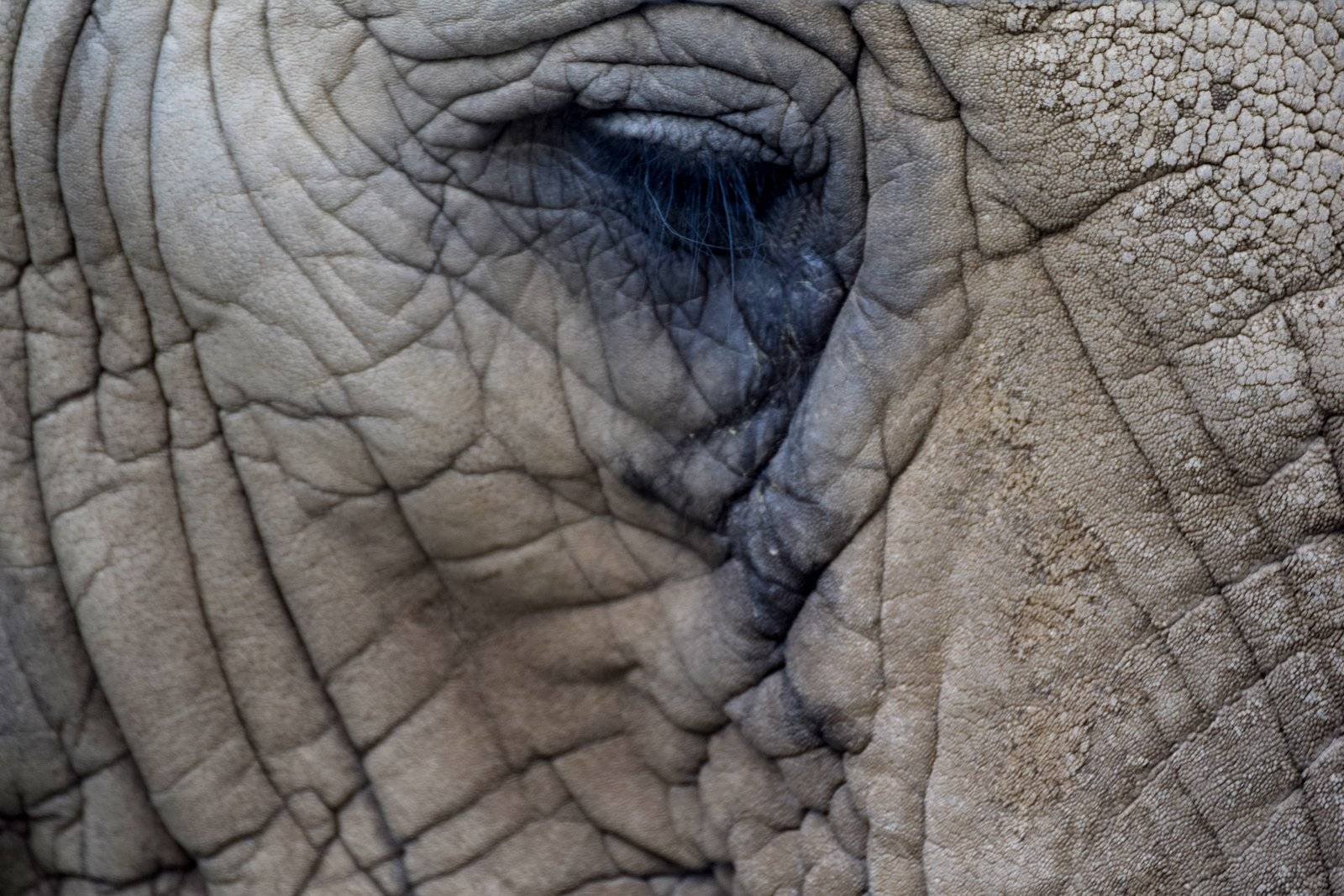 I have mixed feelings about zoos. I like seeing exotic animals, but I watch them and they always cause me to ponder the nature of consciousness. Perhaps it is a gift that is not ours alone.
Read More »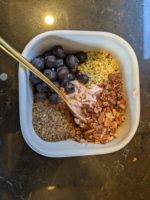 Blueberry Glue is a great quick power breakfast that is nutritionally balanced with 22 grams of protein and 13 grams of fiber from yogurt, blueberries and superfood goodness.
Read More »
Four-mile out and back from Comstock Covered Bridge to Day Pond Brook Falls through Salmon River State Forest and Day Pond State Park in Colchester, Connecticut
Read More »
Gillette Castle State Park has more to offer than the former home of legendary actor William Gillette. Hiking.
Read More »
This hike was an exploration of wildflowers at Buckingham Reservoir in South Glastonbury Connecticut in June of 2017. Numerous species of flowers could be seen.
Read More »